Content Creation
With ClearSlide's acquisition of SlideRocket, you can now create and edit presentations in the cloud.
Create compelling presentations with live feeds, animation and more
Collaborate with sales to develop high-impact collateral
Mix and match content on the fly
Content Distribution
Easily provide your sales teams with updated marketing content with one simple upload, which is then instantly distributed to the team.
Upload multiple file types or mass upload via Box, Dropbox, Google Drive and other content storage services
Distribute and refresh collateral to multiple teams easily
Content Management
ClearSlide gives you full control over what content your sales team is using, editing, and sharing.
Protect your brand by controlling content
Organize content so it's easy to find for specific use cases by adding tags
Quickly search or sort to find must-have presentations
Make sure all content is up to date and has proper branding by replacing older versions with one click
Analytics
Use analytics to optimize your presentations and create more materials that your clients want to see.
Gain visibility into what content your sales team uses
Learn which collateral is effective with prospects and customers
See how long people viewed presentations with slide-by-slide analytics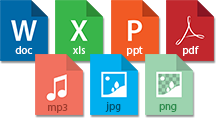 Content
Store any type of file, including PowerPoint, PDFs, Word, video and more. Control the latest versions and ensure branding is always up to date.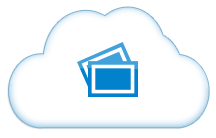 Content Storage
ClearSlide gives you unlimited storage of all your sales content — accessible from anywhere, anytime.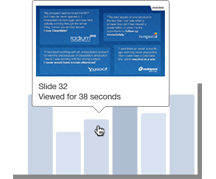 Analytics
Gain powerful insights into content usage by your sales team. Understand which content resonates with end users, and ensure your content is relevant for sales.

Public Links
Modernize your lead generation using trackable public links anywhere, including social media.